Health and Wellness industry which was worth $ 48 billion in 2012, now worth $ 120 billion in 2016 and which is expected to grow to $ 160 billion by 2020, and that's only India.
Well the big question is, are you a part of it??
People from around the world are spending towards feeling better and healthy both physically and mentally.  Consciousness level towards health, well-being, rejuvenating their mental state has become a primary goal for all working people.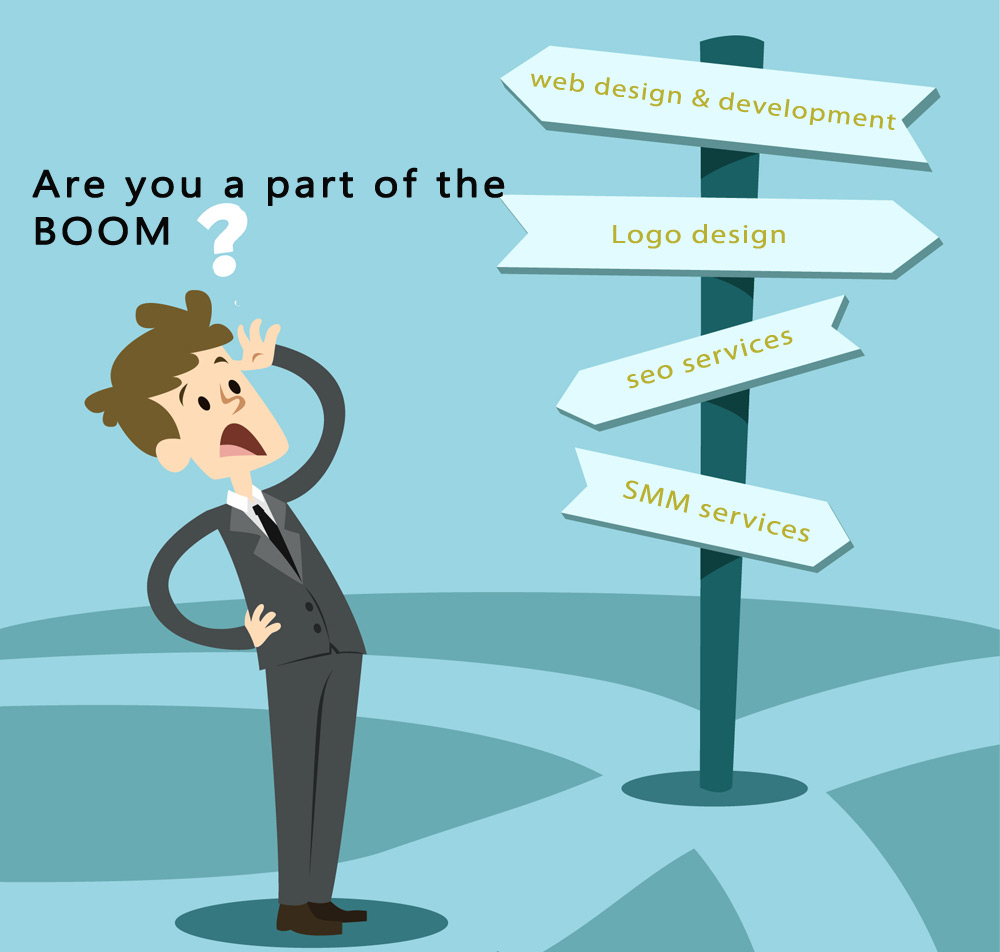 There is a huge market which is gaining friction and which is also in need of more and more people to operate within the industry. According to experts the wellness industry has a requirement of more the 600,000 employees to fill the gap of this growing industry by 2020. India is on the verge of becoming the fifth largest market globally by then. What is required is every person who joins the industry needs to be well trained and groomed according to international industry standards. India, a nation which is one of the oldest pioneers in teaching Meditation, Yoga, Ayurvedic Medication, is and always will be in the limelight of providing the best services. We are a nation which is garnering more and more people from abroad being attracted towards traditional ayurvedic treatments. Now spa and wellness treatments in India are no longer considered a luxury, but is turning is turning into a necessities.
So, are you part of it and want to grow? Or you want to become a part of this booming industry? We here at Trinity Global Services are devoted to making a brand into a phenomena. What we can do is help you turn a business into a successful one. We can help you market your business by using digital marketing services.
Some of our services are:
Digital medium – Social Media Marketing, Search Engine Optimization, Search Engine Marketing, Digital Brand Mascot.
Web Solution – Website Design and Development, Web Hosting.
Creative – Graphic Design, Hoarding Design, Pamphlet Design, Event Collateral.
Content Planning – Editorial Services, Content Planning, Custom Publication, E- Book.
Anything which is related to marketing and finance, we here at Trinity Global Services is a one stop solution for you.